Echo Art Studio is a high fire ceramic and fine art studio, teaching students in the Los Angeles area since 1999. We take pride in quality of our instruction and even developed our own Echo method of throwing, where everybody will make a pot on their first day! As we go along teaching students and helping members, we develop products that help us and everyone else at the studio to be a better artist. Thus, we designed and now manufacture and sell all over the world our own Claypron, split and overlapped apron for ceramic artists. We make and sell our beautiful cone 10 glazes. We expanded into fine art territory in 2020 by adding a spacious bright art room and hiring the most wonderful fine arts teachers to teach our painting classes.
Come in and give it a try!
MEET OUR INSTRUCTORS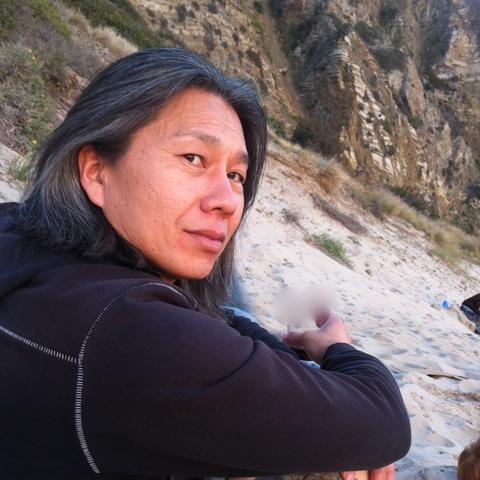 Ki Cho
Ki Cho is the founder of Echo Ceramics studio aka Echo Art Studio. He was studying architecture, when he discovered his love for ceramics. He changed his major and has been exploring ceramic art ever since, eventually developing his own method of teaching, which Echo Ceramics is known for.
Ki teaches intermediate classes and is a driving force behind Echo Ceramics community. His excellent input has helped hundreds of potters and sculptors reach their goals.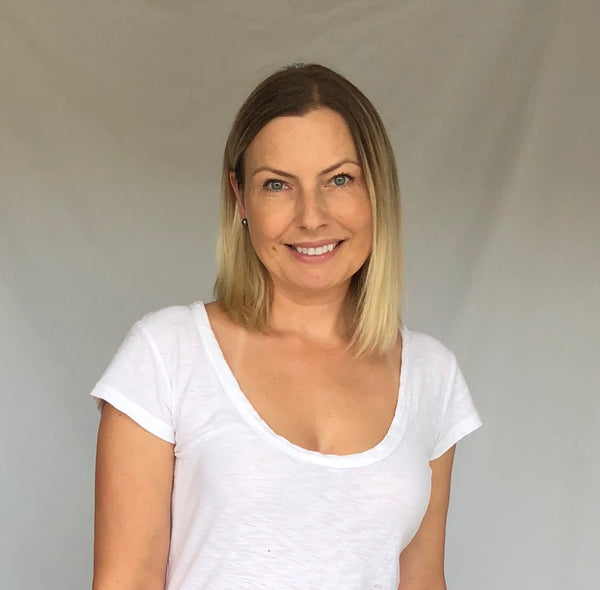 Yuli Filippova
Yuli Filippova studied business management in St. Petersburg, Russia, and is proud to be a CFO of Echo Ceramics aka Echo Art Studio since 2003. She is an accomplished potter as well and teaches beginning classes. She's well versed in loading kilns, mixing glazes and running the studio. Yuli obtained her Reiki attunements and certification in 2018 and has been practicing mindfulness and healing ever since. If you e-mail us, she's the one to answer all your questions.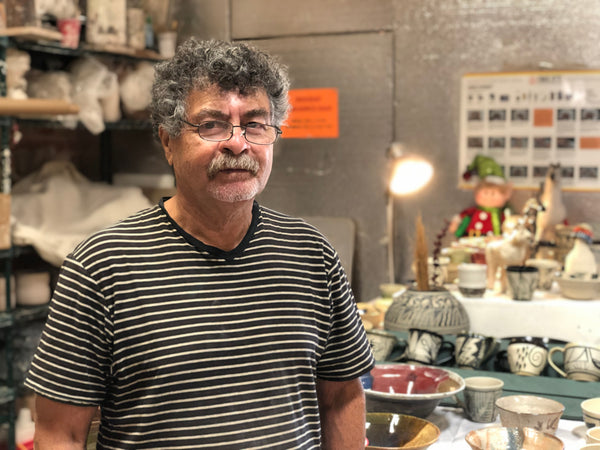 Carlos De La Rivera
Carlos De La Rivera is an accomplished fine artist and a potter and sculptor, with more than 30 years of experience in ceramics. Carlos is well known for his illustrations, post cards, drawings, pottery and sculpture. He's been teaching at Echo Ceramics since the studio first opened.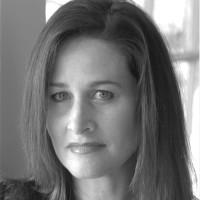 Brenda Holzke
Brenda Holzke is an artist living and working in Los Angeles.
Her strongest inspiration is drawn from the vast world of fashion. She expresses her art through ceramics, mixed media vessels and wall art. The final results of this are ceramic designs with combinations of pattern and color that strongly resemble textiles.
Brenda is teaching our surface decorating classes.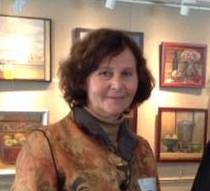 Katya Kompaneyets
Katya Kompaneyets was born in Moscow, Russia and lives in Los Angeles, where she has been a working artist for over thirty years. Working in drawing, painting, still life, landscape, portraits, Katya's work has been exhibited at galleries and museums around Moscow and Los Angeles, as well as Avranges, France. She has worked as costume designer and her theater sketches for famed Soviet director were purchased by University of Norte Dame in 2016. Previously working as a muralist, her large-scale projects can be seen around the country, including Los Angeles Cedars-Sinai Medical Center and eleven tactile murals for the Foundation for the Junior Blind. Katya teaches our art classes.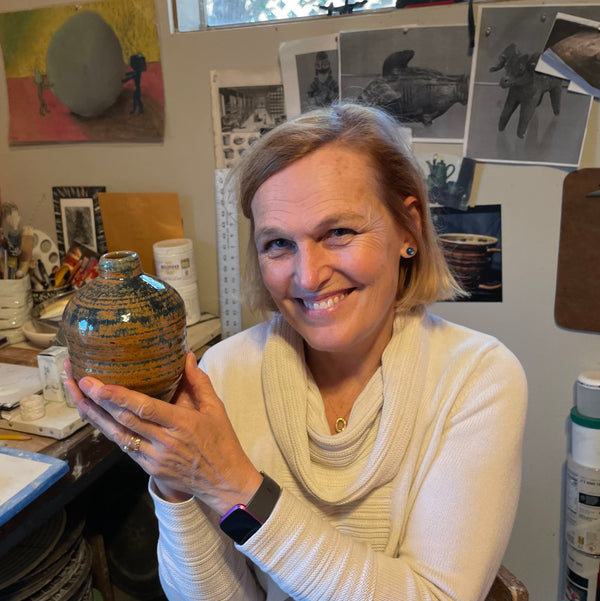 Catherine Rhodes
Ever since she took her first ceramics class 27 years ago, Catherine has been making pots and reveling in the limitless possibilities of creation– from hand building to the wheel to all the intersections in between–with particular attention to textures and details. "My personal motto is: What you give away, you keep forever," she says. "It's all about sharing ideas and learning from each other."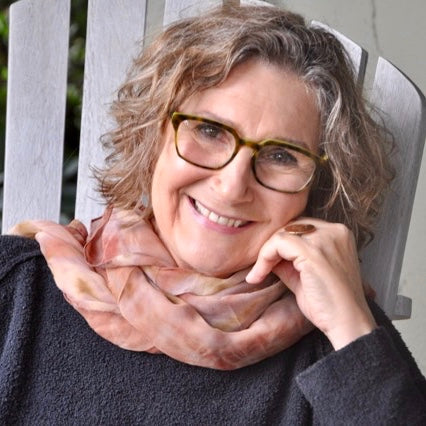 Jane Jenkins
Jane Jenkins took a ceramics class almost 20 years ago to reduce the stress of her daily job as a casting director. She loved the process and never stopped. Now that she's retired Jane has been thrilled to help bring the enjoyment of playing with clay to others. Jane teaches Friday Hand-building class.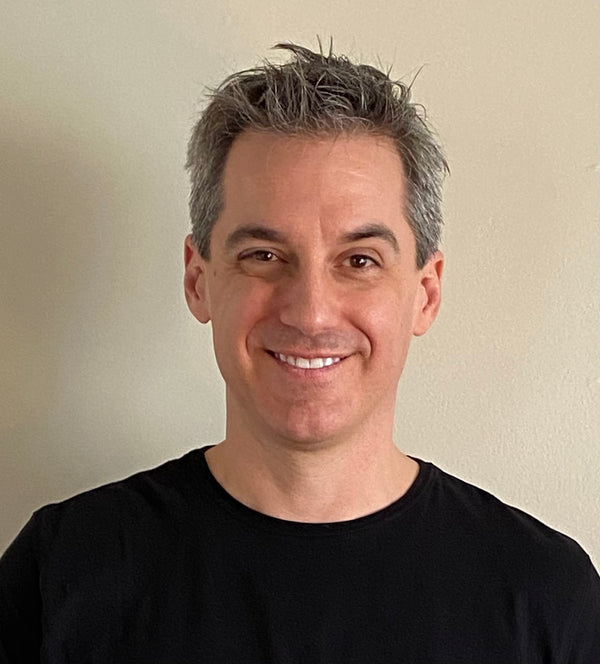 Armand Des Harnais
The practice of making and decorating useful things with our hands is a core part of human evolution. We evolved making tools and using tools to make things. That instinct exists in every person. In this strange screen-centric sliver of human history, that instinct has been buried. It's Armand's belief that helping people get back to making things is far more important than the things themselves. His attention to the calm spirit of making takes pressure off students to judge their work and instead encourages them to appreciate the rightness of the time spent making.
Liquid error (templates/page.about line 11): Error in tag 'section' - 'page-about-image-text-9' is not a valid section type
We are located at 3375 Motor Ave. in Los Angeles, CA, 90034 just north of Culver City.
Please e-mail us with questions.